Massage therapy is beneficial for a number of conditions ranging from acute to chronic injuries, sports injuries, ADL's (activities of daily living) and helps stress and relaxation. Massage therapy can also be used as part of a preventative care program. This includes sports training, injury prevention, ongoing stress management and more!
Massage therapy is the manipulation of soft tissues (muscles), connective tissue (fascia), ligaments and joint work using Swedish massage therapy techniques. Therapists often incorporate trigger point therapy, joint play mobilization and myofascial release to treat the area of concern.
Massage Therapy is a therapeutic treatment which involves the assessment of the soft tissue (muscles) and joints (eg.knee) in the human body.
Through the manipulation and varying Swedish Massage therapy techniques RMT's provide treatment, and prevent physical dysfunction and pain in the soft tissue and joints. Therapeutic massage treatments will help maintain, rehabilitate, increase physical function and relieve pain.
Massage therapy provided by a Registered Massage Therapist provides many benefits from alleviating stress to decreasing chronic pain in all ages.
Conditions Massage Therapy Can Treat
Benefits of Massage Therapy
How can I get a Treatment?
Book your first appointment with ease!
Massage Therapist's are required by the CMTO (College of Massage Therapists of Ontario) to ask each client for a detailed health history from, which is required prior to your first treatment. At Savannah Massage Therapy Clinic, we provide the health history forms online. We ask that you fill them out prior to your initial visit. The therapist will complete a full assessment at which time they will recommend a treatment plan to assist in your recovery.
NOTE: If you create an account for online booking, you may fill out all necessary paper work online.
If you're unsure how long of an appointment to book see our general guideline:
One Area Focus (i.e neck):
General Relaxation Treatment:
Children Under 12yrs Old:
We require 24 hours notice to cancel or reschedule massage appointments. Please note, you will be charged 100% of the massage appointment for missed and no show treatments.
Who Can I Book
For This Treatment?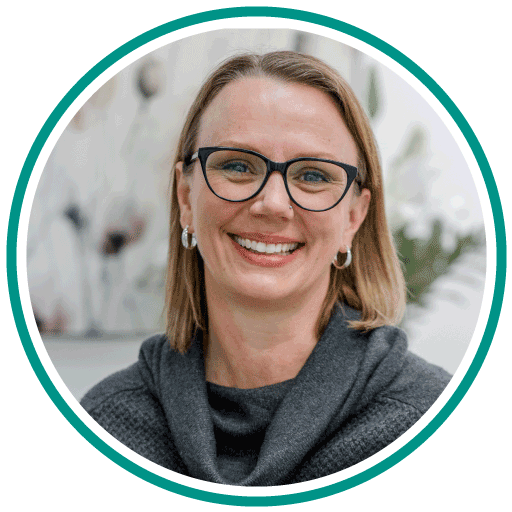 We're very proud of the reputation we've built up in Kitchener-Waterloo & Cambridge.
Read our Client Testimonials To See How Other's Have Enjoyed Their Massage Therapy Treatments.
Please leave a review of your own if you haven't yet! Pick your preferred platform below.
What to Expect at Your Massage Therapy Session
During your initial appointment or first visit with your massage therapist you will be required to fill out a health intake form. The form is important for us to receive as certain techniques may not be indicated during a treatment if certain conditions are present. We will review the intake form at your visit as well as a brief assessment to create a treatment and treatment plan that is best suited for your condition and goals. If you have any questions or concerns please speak to your therapist and we will be happy to help.
You may undress to your level of comfort and if you feel. Only areas that are to be treated will be worked on and unwrapped as needed. 
During your massage therapy, you are invited to let the therapist know if the pressure applied is too much, too little or anything is uncomfortable. You are welcome to talk to your therapist during your session, you may ask to enjoy your treatment in silence or a little of both. Please remember this is your massage appointment! 
You can book your appointments online easily with the button below. 
Enjoy the Benefits of Booking with us:
Learn More About Our Other Treatments
If you haven't yet found what you're looking for, learn more about our other treatments by clicking on them below.