Cupping is beneficial for clients experiencing muscle pain, headaches, lower back pain, repetitive stain injury or sports injury. We do not recommend cupping for clients who have Bleeding disorders like hemophilia, blood clotting problems, such as deep vein thrombosis or history of strokes. Skin conditions, including eczema and seizures (epilepsy).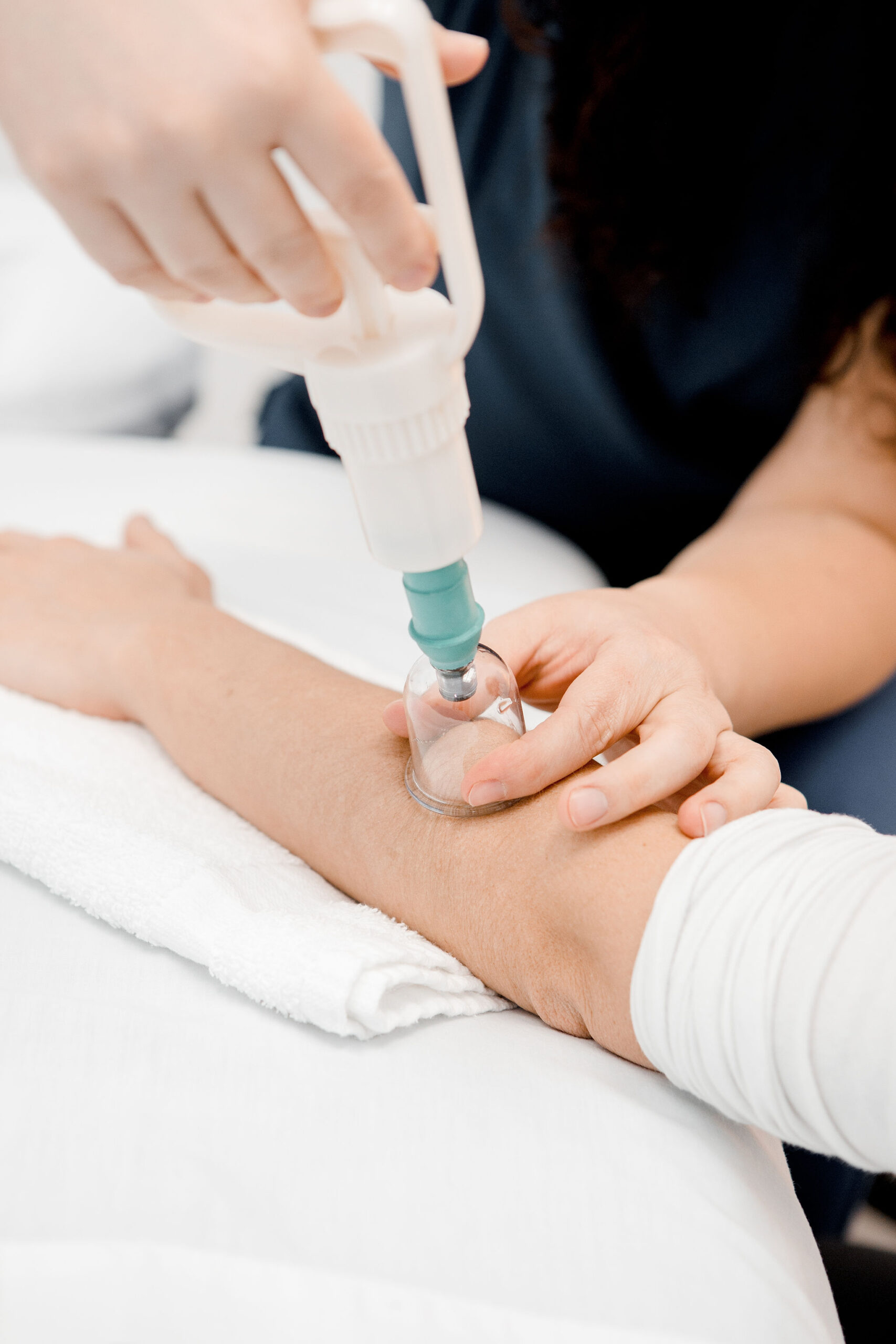 Do you remember the image of Michael Phelps at the 2016 Olympic Games in Rio de Janeiro, there was something unusual about the gold-medal-winning swimmer. He had noticeable marks on his back and shoulders which were in fact cupping marks. Cupping has been around for 1000's of years- it's an ancient Chinese and middle Eastern medicine used for healing. Cupping is done using small plastic cups that are placed on areas of the body to help alleviate tension and increase circulation to the area to promote healing.
In traditional Chinese medicine cupping is done using glass cups and a match, lighting the inside of the cup with a match creates heat, when placed on the body a suction is created this drawing the skin "up into" the glass cups. Our therapists at Savannah Massage Therapy and Wellness clinic use a more modern version of cupping we use silicon cups and a manual pump to create a suction between the cup and the skins surface. The cups may be placed on the body and will remain suctioned to the area for up to 3 minutes or the therapist will slide the cups along the surface of the skin in a massage like movement. Cups vary in size so that any area of the body can be treated, from a larger surface like your back or front of your thigh (quads) to the small fascial muscles or TMJ area.
Chinese traditional medicine believed in the balance between Yin energy and Yang energy. These can be translated loosely to positive and negative energies. Achieving balance means good health, while an imbalance or disruption means sickness and the occurrence of diseases. Through cupping, traditional Eastern medicine seeks to establish balance and good harmony of your body by restoring the Yin and Yang equilibrium.
Conditions Cupping Therapy Can Treat
How can I get a Treatment?
Book your first appointment with ease!
When booking online or by calling the clinic you can add additional notes to your appointment and we strongly recommend you add a note "I am interested in cupping" and your therapist will discuss cupping and the benefits and if they think cupping is suitable for you and your condition.
We do not recommend cupping for children under the age of 16.
If you would like to book a cupping session please contact the clinic for therapists availability and we would be more than happy to book your next appointment. We do offer online booking for your convenience please make sure you are booking with our therapists who offer this service as not everyone on the team is trained in cupping. We also post last minute appointments on our social media page, be sure to keep a eye out for Biljana, Travis, Kim or James.
Massage Therapist's are required by the CMTO (College of Massage Therapists of Ontario) to ask each client for a detailed health history from, which is required prior to your first treatment. At Savannah Massage Therapy Clinic, we provide the health history forms online. We ask that you fill them out prior to your initial visit. The therapist will complete a full assessment at which time they will recommend a treatment plan to assist in your recovery.
NOTE: If you create an account for online booking, you may fill out all necessary paper work online.
One Area Focus (i.e neck):
General Relaxation Treatment:
Children Under 12yrs Old:
We require 24 hours notice to cancel or reschedule massage appointments. Please note, you will be charged 100% of the massage appointment for missed and no show treatments.
Who Can I Book
For This Treatment?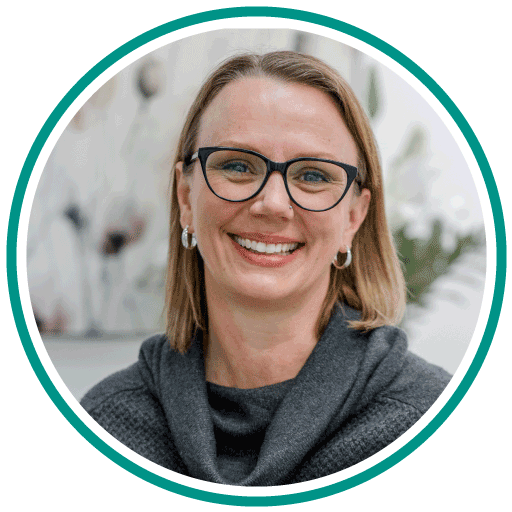 We're very proud of the reputation we've built up in Kitchener-Waterloo & Cambridge.
Read our Client Testimonials To See How Other's Have Enjoyed Their Massage Therapy Treatments.
Please leave a review of your own if you haven't yet! Pick your preferred platform below.
What to Expect at Your Cupping Therapy Session
Cupping works by using a silicone cup and a manual tool which is used to create a suction/vacuum like effect to allow the blood to be drawn from the deeper layers of the body to the surface of the skin to promote healing.
Cupping does not hurt when being treated.
Cupping may leave the skin with a "bruised" like pattern and the circular patterns from the cups, you do not need to treat the skin after your cupping session, this discolouration will dissipate.
Remember that a cupping mark and a bruise are not the same thing! A cupping mark is not sensitive to the touch like a bruise. A bruise forms when we experience a deep compression or trauma to our bodies, from walking into the corner or a table or counter top, this causes capillaries to be damaged bringing blood to the surface. When cupping is done there is no compression or impact to the muscles.
You can book your appointments online easily with the button below. 
Enjoy the Benefits of Booking with us:
Learn More About Our Other Treatments
If you haven't yet found what you're looking for, learn more about our other treatments by clicking on them below.